Startseite en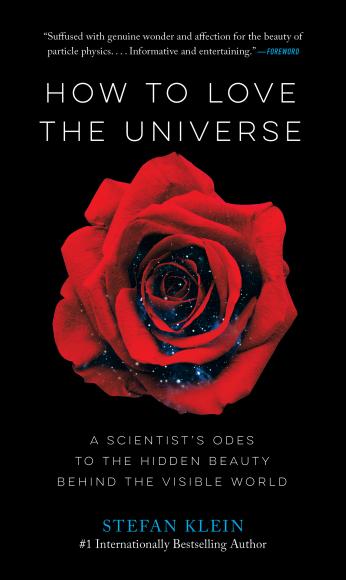 Stefan Klein is a physicist, essayist and science writer based in Berlin. His books have been translated into 27 langauges and received numerous awards.
His latest book in English is How to Love the Universe. (UK Title: On the Edge of Infinity)
Some previous works include Survival of the Nicest, awarded "Science Book of the Year" in its original German edition, international bestseller The Science of Happiness and The Secret Pulse of Time, a Library Journal's most notable science title of the year.